You have to be Excellent to be Memorable!
Mylene Fernström is an Award Winner Author, international speaker, consultant, specialist and strategist in Excellence. Her mission is to contribute to a world of Excellence awakening the Excellence that we all carry inside. Conveying what characterizes all great people and businesses. Adding value to you and your company.
According to Mylene: "Excellence is not perfection, Excellence is progression and high standards. "We can all be Excellent, we all can be Extra-ordinary".
Mylene has had a lifetime commitment to Excellence. Especially at 19 years old, finishing her engineering studies, she made the decision to work only with companies who were committed to excellence and were the best in their fields. In fact, she has 25 years of professional achievements and experience working in multinational companies such as 3M, Volvo Cars, Aker Kvaerner, Metso Power. In 1996 she was the winner of the Excellence Award in Volvo Cars.
Mylene, Chemical Engineer and e-Commerce Manager from Colombia, in her pursuit for Excellence moved to Sweden as an exchange student in 1990 and has since lived there.
Mylene is the founder of ExcellenceManagement.com. Excellence Management is the platform on which you can find, inspiration and examples. Here you can also ask for advice and tools that will serve to you to find your own and your company's Excellence. In this way you can be the best version of you and also go ahead of your competitors. You can be an amazing person and entrepreneur. You can be great and memorable!
Mylene is convinced that together we can create high level companies, together we can create businesses of Excellence!
These are some of the Excellent people I have met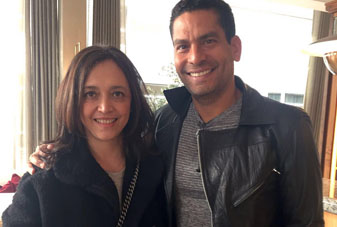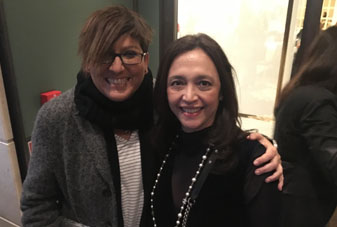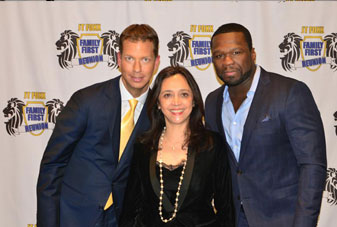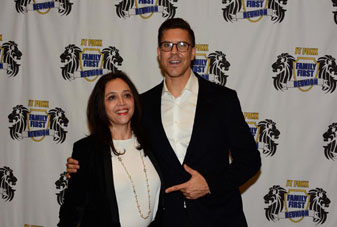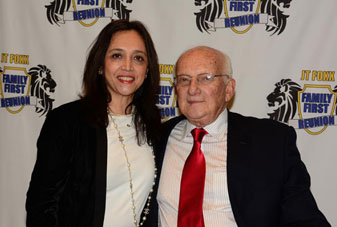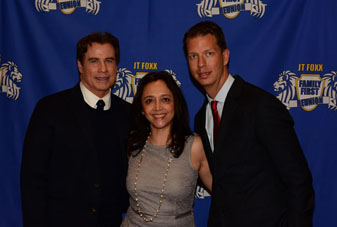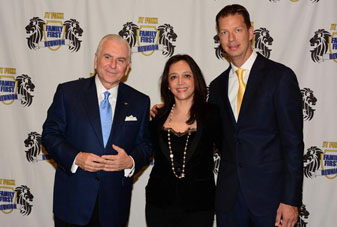 My vision is to help people and companies to find their own features for Excellence to be Memorable and Stand Out from the rest!
mylene@excellencemanagement.com